Das Familien­unternehmen Hugo Schnippering​
The family business Hugo Schnippering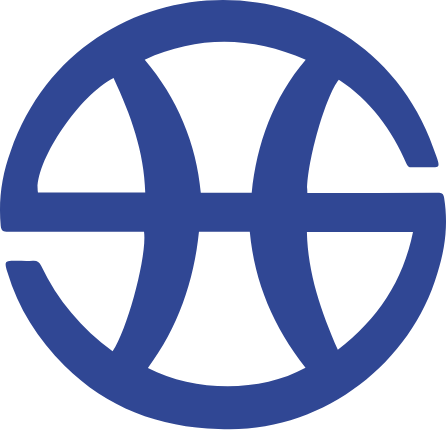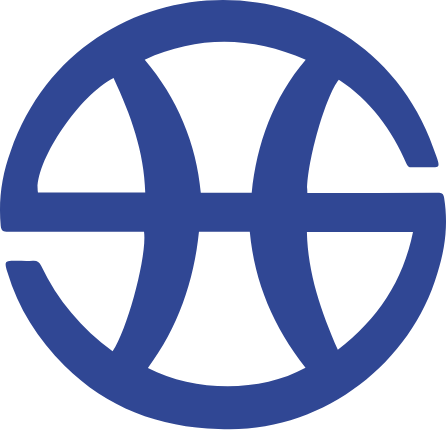 As an expert in high-quality products made of plastic, metal and composite technology, we are a global supplier to the automotive and electrical industries.
With our many years of experience and know-how in the fields of injection molding and stamping and forming technology, we are your solid partner from the initial product idea,
through the creation of prototypes to series production.
Our production site in Lederhose is located directly on the A9 freeway.
This optimal logistic advantage gives us the possibility to reach our customers easily, fast and uncomplicated.
By opening up new growth markets, modern production technologies and our openness to future-oriented and sustainable plastics, we are living up to our motto
"Forming the Future"
Our goal: Shaping the future TOGETHER
Founding
Founded by Hugo Schnippering as a metalworking company, mainly in the field of automatic turned parts according to customer drawings.
Product range
After the end of the war, Hugo Schnippering started with the production of urgently needed household items made of aluminum, e.g. whisks or trivets. Start in the bicycle industry and later also door contact switches for automotive customers (including VW Beetle).
Kierspe
With the upswing in the automotive industry came company growth. Expansion of production to include plastics processing at the Kierspe plant. The first lamp socket for the VW Beetle marked the company's entry into the automotive industry.
Upswing East
Establishment of a further production site in Bad Klosterlausnitz, Thuringia for the area of component assembly.
Move to Mörsdorf, Thüringen
Expansion of production to include the area of stamping technology.
New construction of our own production facility in Lederhose, Thüringen
Expansion of production to include the area of plastics technology.
Expansion of the production and storage areas
Doubling of production and storage space at the site in Thüringen.
New Managing Partner
Nina Kriesten-Bauer joins as managing partner.
New shareholder
Christian Vielhauer joins as technical manager, authorized signatory and shareholder.
Development
Expansion of the product portfolio, production of design-oriented functional parts for the interior and exterior.
Hugo Schnippering KMT GmbH
Takeover of Hugo Schnippering GmbH. Co. KG by the newly founded Hugo Schnippering KMT GmbH. Guido Schultze joins as managing partner.